Posts tagged with "easy budgeting"
---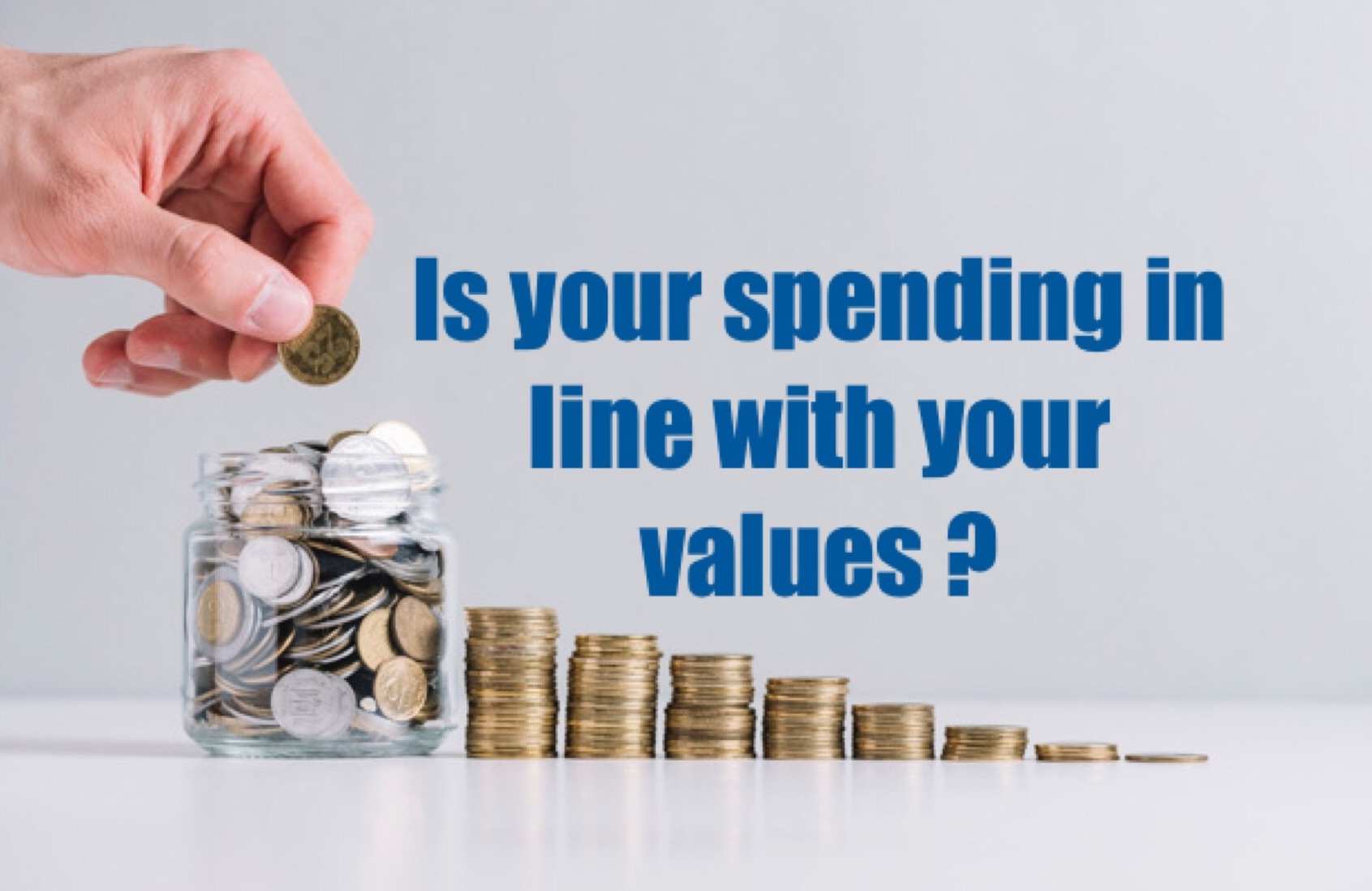 The way a person spends their time and money is a reflection on their values. Are you trading your time and money for things that are the most important to you?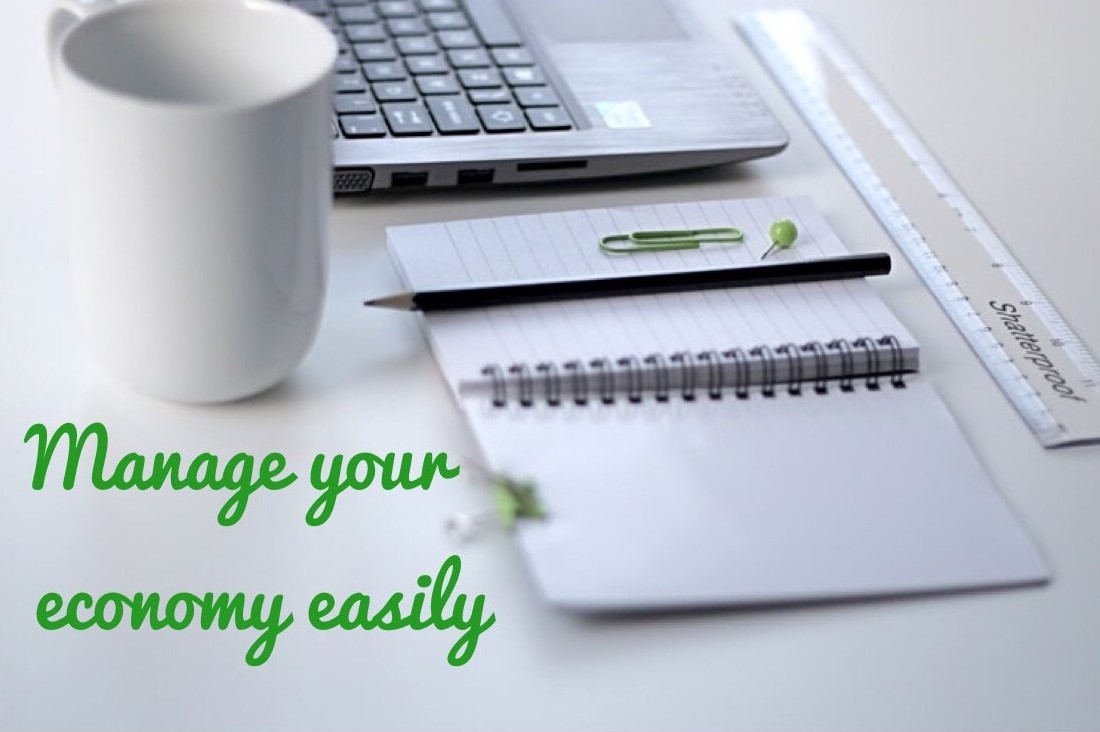 Do you have trouble sticking to a budget? Here are the 3 main elements to make budgeting your money successful. Key to making it work for you.