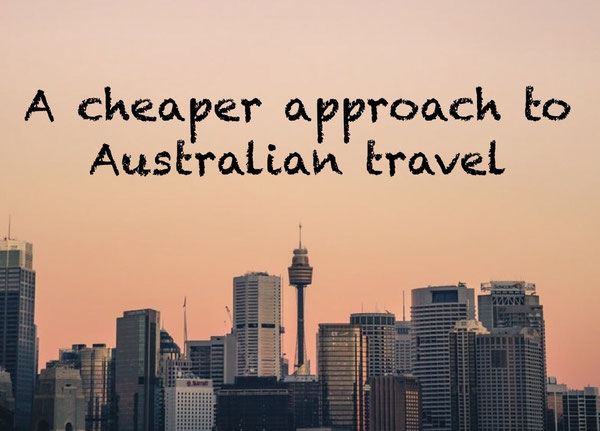 We all know how expensive it can be to travel, especially around Australia. It's the reason most of us can't get away for more than a week or two at a time, in our own country. This usually includes previous months spent saving and waiting for the 'right time'.
Don't let those thoughts stop you from taking the trip of a lifetime. Think outside the square for cheaper alternatives.
If you want an opportunity to get away for either a weekend, a family holiday or long term, I've discovered a method to see Australia the cheapest way possible! If you would like to cross it off your bucket list, all it takes is an adventurous spirit, to be spontaneous and go anywhere you want and a love of animals…
animals, what!?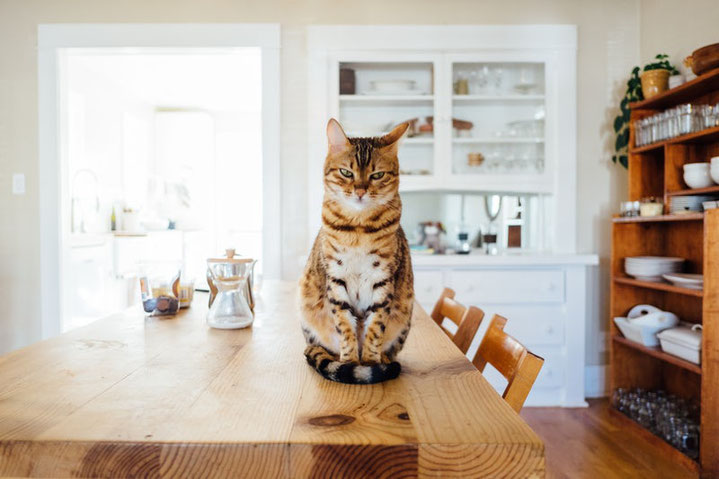 TRUSTED HOUSE SITTERS
Trusted house sitters are a website linking people needing their homes looked after and people willing to stay in their homes FOR FREE.
People are matched and the home owner will approve one successful applicant. Although the accommodation is free, you will be required to join www.trustedhousesitters.com for $99 each year for the privilege. As a member you can apply to stay in any of the listed homes and all around the world if you want to travel abroad. A tiny price to pay for a whole year of accommodation.
As most people have pets, home owners will more than likely require the house sitters to feed and look after a pet or two while they're away. Not much to ask really, for free accommodation.
Houses require different lengths of time to stay, ranging from a few days, up to months at a time.
This accommodation method is a great way to stay in different parts of the country without having to pay for it!
I know a few people that house sit and have been living this way permanently. As they have been doing it for years now, they have their regular houses at certain times of the year and at other times look after different houses depending on where they will be.
This way you only pay for your airfare or fuel to get to your destination.
To make your adventure more affordable, why not team it up with the second way I've discovered to travel on a tight budget.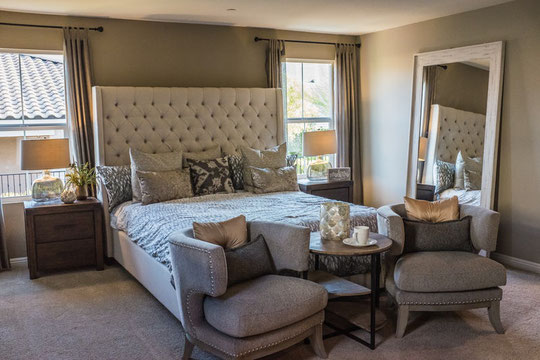 ---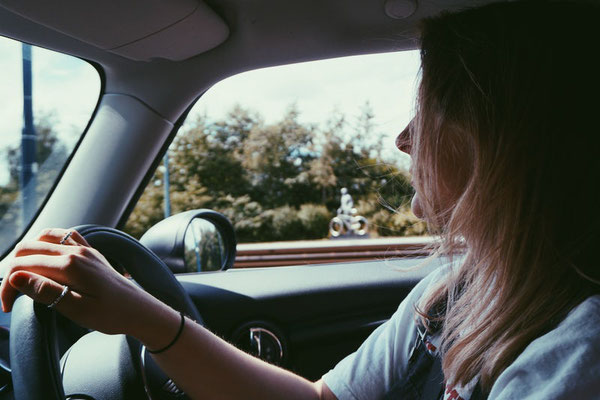 ONE WAY CAR &
CAMPER RELOCATION
There are car and camper rental companies that need people to drive their vehicles to certain places for them.
The cost of driving these cars and campers can be free or for a very small daily fee, some as little as $1 per day.
Vehicles need moving both from city to city within a state and also interstate.
A super cheap way to see the country. Line up a few one after another for continual transport to work your way around or great if you only need to get from home to your destination making the cost so much cheaper. No airfare or wear and tear on your own car.
Have a look at some of these websites in Australia offering cheap relocation deals to see how great they are and where you can get to:
https://www.transfercar.com.au
https://www.drivenow.com.au/onewayrentals.jspc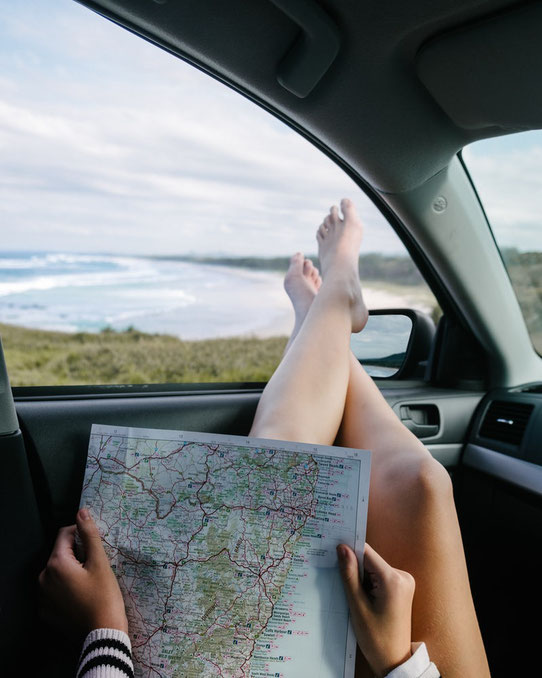 MASSIVE SAVINGS!
Team together both Trusted house sitters and one way rental returns for massive savings on a short term, long term holiday or even permanent travel.
There is not a lot of remaining expense other than fuel, food and activities along the way, if you're carefree and versatile it's a perfect way to save hundreds of dollars on a holiday.
Cheap transport and free accommodation? ANYONE CAN TRAVEL! Start planning your cheap adventure.