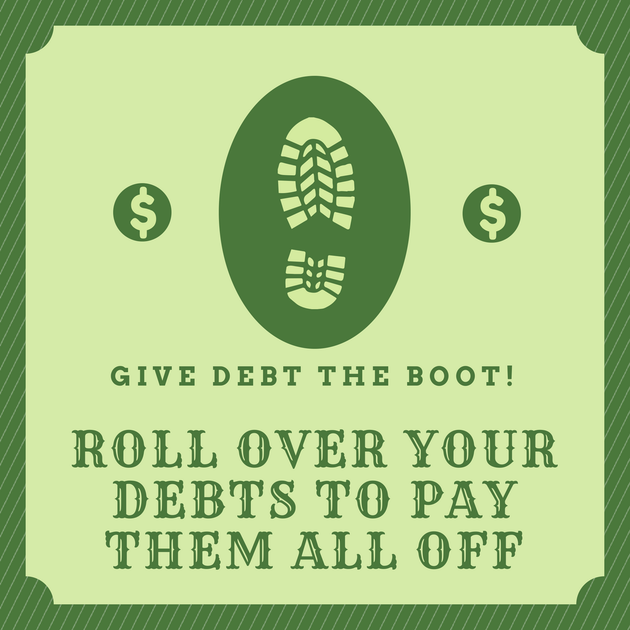 ONCE YOU ELIMINATE DEBT, YOU WILL BE OPEN TO MUCH OPPORTUNITY
There are many reasons we find ourselves in multiple amounts of debt, and not just credit card debt. Sometimes we need to pay for big expenses like a car, furniture or further education, and the only way to do this is to go into debt.
Debt holds you back from savings and when there's no savings, generally there are not a lot of happy times and memories being made.
While larger debt can usually be written in to your budget, the sooner it's paid off, the sooner you will have more money to save and allocate elsewhere to enjoy life with.
We all know the logical way to pay back multiple debts: by consolidating all amounts owed, having one personal loan to repay all at one low interest rate with only one repayment and balance to keep track of. This is a good way… Or you could just use the Debt roll over method. It's my favourite way to eliminate all debt, at an amount comfortable for your budget and without the hassle of refinancing.
This requires a little more attention but is a great way to get you to follow and think more about your money. It will teach you a lot by reminding you that you have multiple debts and be a constant reminder to stop you getting into more debt. You will also be able to see what these multiple amounts add up to as your income potential becomes clear.
You will be paying off your debts one by one, starting with the lowest balance first, then rolling this amount over to continue to pay off the next debt. It may be a good idea to have some sort of chart to follow your progress, to see how far you've got to go until paid but more importantly, your ability to do this and keep going. It's a great feeling to get rid of debt once and for all.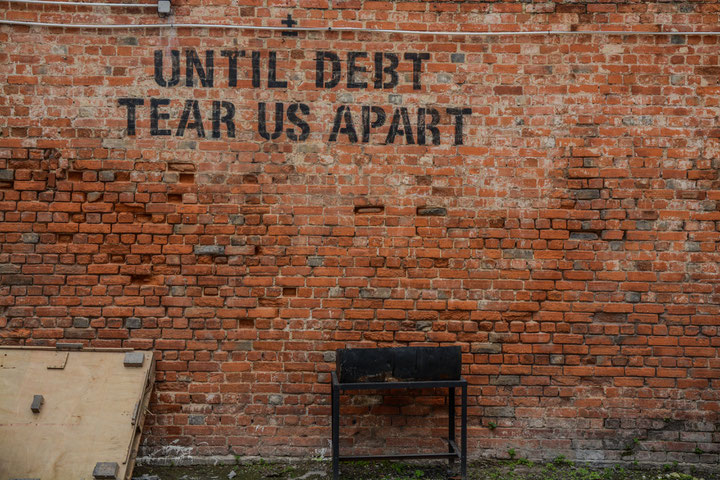 Let me explain with examples in between the instructions, it's the easiest way to see how it's done.
*FIRST, LIST ALL DEBT STARTING WITH YOUR SMALLEST AMOUNT DUE, TO LARGEST AND INCLUDE ALL
MINIMUM MONTHLY REPAYMENT AMOUNTS.
Debt 1 Min payment $30
Debt 2 Min payment $50
Debt 3 Min payment $80
                               =   $160
$160 Per month due
for all min payments
*WORK OUT ANY EXTRA MONEY YOU CAN FIND IN YOUR BUDGET TO PAY EXTRA OFF YOUR FIRST DEBT, EVEN JUST $20 WILL WORK BUT MORE IF YOU CAN.
EXAMPLE
Debt 1
Min payment       $30
Extra payment + $20
                           = $50
Debt 2
Min payment       $50
Debt 3
Min payment       $80
TOTAL EACH
MONTH DUE     $180
*PAY THESE AMOUNTS UNTIL THE FIRST DEBT HAS BEEN REPAID IN FULL.
*USING THE PAYMENTS OF DEBT 1, ADD THIS TO DEBT 2 TO BE THIS DEBTS EXTRA PAYMENT EACH
MONTH.
Debt 2
Min payment       $50
+ Debt 1 total
rolled over
to debt 2         +  $ 50
                         = $100
Debt 3
Min payment       $80
TOTAL EACH
MONTH DUE     $180
*PAY THESE AMOUNTS UNTIL THE SECOND DEBT HAS ALSO BEEN REPAID IN FULL.
*USING THE PAYMENT FROM DEBT 2, ADD THIS TO DEBT 3 TO BE THIS DEBTS EXTRA PAYMENT EACH
MONTH.
Debt 3
Min payment      $80
+ Debt 2 total
Rolled over
to debt 3         + $100
                         = $180
$180 all paid to remaining 3rd debt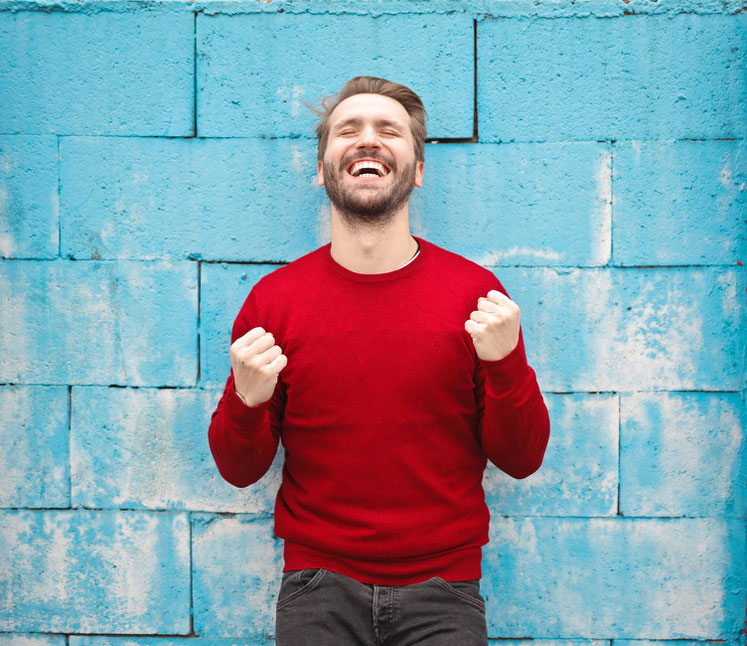 YOU CAN SEE, AS YOU GET RID OF EACH DEBT, THE AMOUNT FROM THE PREVIOUS DEBT ROLLS OVER TO BE USED FOR THE NEXT, WHILE PAYING ALL MINIMUM REPAYMENTS DUE AS YOU GO. NO ONE WILL CHASE YOU FOR AMOUNTS OVERDUE, THEREFORE NO EXTRA FEES TO PAY.
BY THE TIME YOU'RE UP TO PAYING OFF THE LAST DEBT, YOU'RE USING AMOUNTS FROM ALL 3 ON THE LAST & FINAL DEBT, BEING ABLE TO PAY IT OFF FASTER.
This way is similar to compounded interest where by it accumulates and adds up as you go. It will teach you more about your money and give you extra ideas of how best to work your money, to really make it work for you.