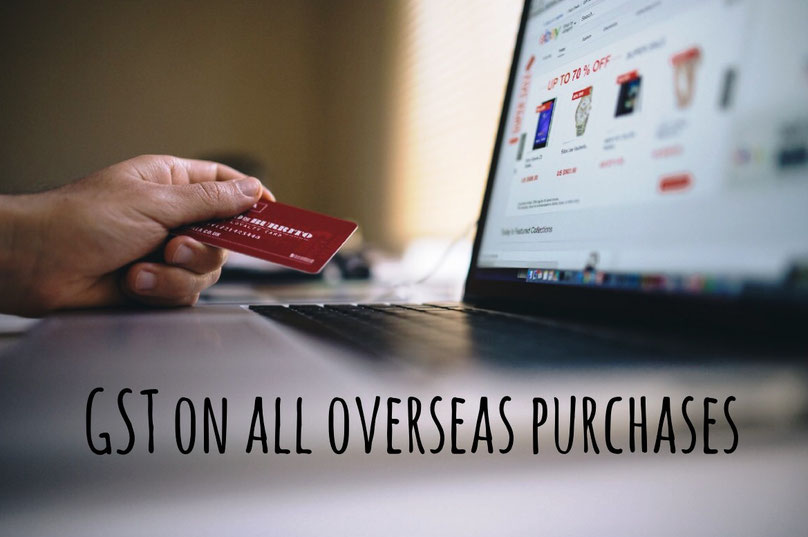 May 29, 2018
Thanks to the Australian government online shopping is about to get more expensive. I'm not happy about it and I'm guessing a lot of others won't be too.
From July 1st, 2018 the Australian government will begin to charge overseas merchants GST on purchases made by Australians for goods up to $1000. Bit rude isn't it? This tax will of course be passed on to us from these online sellers.
Businesses selling more than $75000 + worth of goods to Australian consumers will now have to register with the ATO and charge us GST at the time of purchase. They will also be forced to lodge returns and make payments to the Tax office. The ATO will communicate, teach and help affected businesses that will need to comply with their GST rules. I bet they're just going to be rapt at this news and extra obligation and I wouldn't be surprised if a lot of overseas sellers stop trading with Australians all together.
Consumers may now have to source sellers who may not reach the $75000 per year threshold in order to avoid paying extra, instead of purchasing items from big online stores.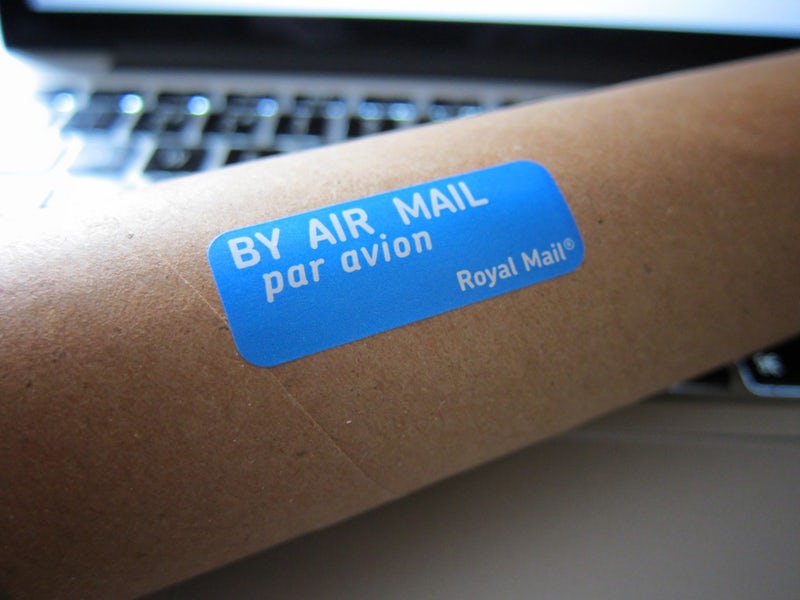 Until now we've been lucky enough to escape this charge and so we should when we're not even buying the items in our own country. We do this to avoid the high retail costs here and the government have now ensured their piece of the pie at the cost of both the overseas sellers and us, the consumer.
Parcels worth over $1000 have always attracted GST and a customs levy and this charge will continue at the border forcing us to pay extra costs on ALL purchase prices outside of our country, which is disappointing. I understand why they are imposing these charges on us: to encourage us to buy locally, keeping our money in Australia to support the Australian economy, but for those of us on low incomes we're just trying to look after our own domestic economy by getting items cheaper overseas.
With Australians already being highly taxed, I imagine there won't be too many people happy about having to pay more in an area where we have been able to save money in our budgets for so long. 
When will the Australian government stop adding taxes and charges to consumers already finding it hard?
Thankfully, prices will still remain cheaper than 'bricks and mortar' retail costs. I know I'll continue to buy items I can find at a cheaper price, where ever I'm able to, for as long as I possibly can because my income simply won't stretch that far.
So government, until you realise how hard most of us are doing it, stop dictating our life and where we spend our hard earned money.
What are your thoughts on this? Add your comments below.