We've all heard the basics before: turn your lights off, use energy saving light bulbs and rug up to use less heating, but there is another very easy way to save even more on your power bills and it's just a logical way to cut down your electricity usage by at least 10%
Many people don't realise, but it's actually costing them money simply by having their appliances 'ready to start' all of the time.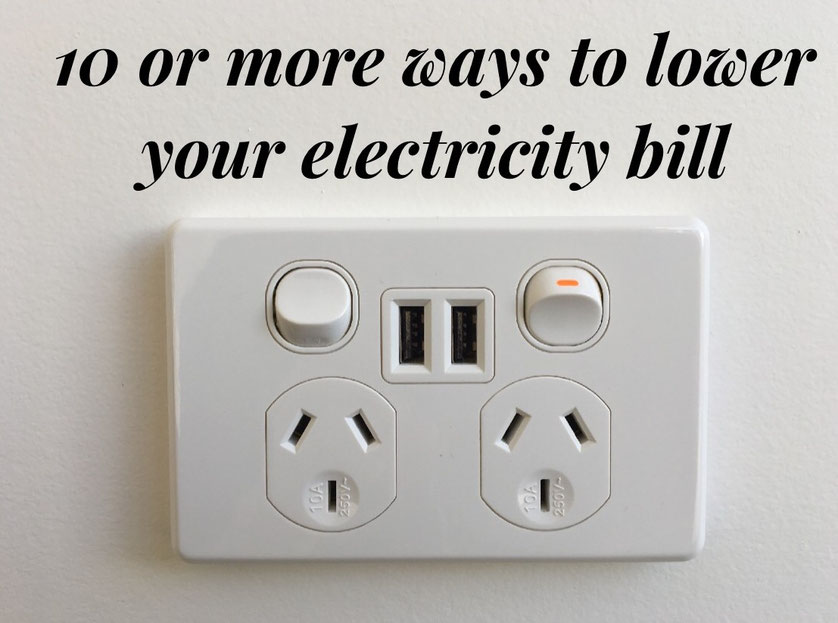 Walk through your house and count how many power points with the switch 'on' but not in use. Each room has an average of 2 power points, with a rough average of 9 rooms per house. That's 18 power points in stand by mode, but not in use, sucking electricity that isn't even needed.
That's only in your house, what about your shed? Are there power tools and equipment left on while not in use?
While some appliances cannot be turned off, others are draining you of money and damaging the environment. The only power points that need to be left on for continuous use are fridges, freezers, alarm clocks and security cameras. Get into the habit of turning everything else off while you don't need to use them. It's not that hard to flick on an extra switch before it operates. We have to press start anyway, why not flick 2 to save?
Do you go away on holidays and leave all power points on when there's no need for them to be? Turn everything off except fridges, freezers and security systems. It's so much money freely given to electricity companies when you can easily change habits to save hundreds each year. Don't be complacent about paying your power bill, give less to them if you can.
We have been following this rule in our house for the past decade and my electricity bills are always cheaper than everyone who has compared their bills to mine. I've never had a 3 month electricity bill over $550 for a house of 5 people, with 15 devices and constant clothes washing and drying, all simply by being conscious and in the habit of turning off power points at the wall. 
I also recommend looking for better prices and discount offers using another power company. My power company  offers a 40% discount if I pay on time (Simply Energy). This is a huge discount and because I follow a budget, the money is always there when that bill comes in making it easy to pay on time and save almost half of the amount due. By changing companies and adopting these 'switch off' habits you can save as much as 50%, that's a huge saving.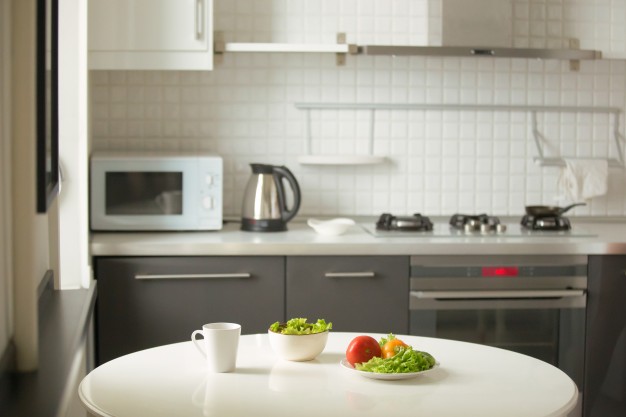 1. KETTLE, TOASTER & MICROWAVE
We use these kitchen appliances often but there's no need for the switch to be left on all of the time. Reach across and turn it on before use. You're about to hit a button to operate it anyway, what's one more little action?
2. WASHING MACHINE & DRYER
The laundry appliances are usually only in use for one hour each, per day on average. They sit there for the other 23 hours a day, still consuming small amounts of electricity. Turn them off before you even unload them.
3. DEVICE CHARGERS
Have you ever noticed how hot some of these charger adapters get hot if left on all day? It's because there's electricity being delivered to it. For the most time, your charger adapters aren't even in use. They're usually only needed over night or for a quick power top up during the day. Turn on chargers only when actually
charging.
4. BATHROOM CHARGING
Similarly, your bathroom charging items don't need constant charging day and night. Turn off your electric toothbrush and electric shaver charging bases and only use them when the units are getting low on power. Keep your hair dryer and straightener unplugged until needed.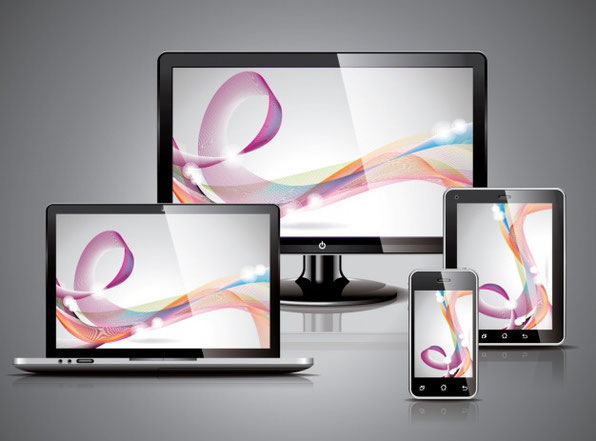 5. COMPUTERS & LAPTOPS 
PC's should be left plugged in but you don't need the power in stand by mode all of the time. If you rarely sit down at your desk anymore because you're on mobile devices instead, turn them off at the wall for that long amount of time. On the other hand, some people do use their PC often and can be sometimes left on all day, still getting electricity that's not needed. Turn them off or into standby mode when you're having a break and are coming back to it later that day.
Laptops only need to be left attached to the wall when getting low on power so only turn on at the wall when this happens otherwise turn it off.
6. PRINTER
When you think about it, how much time do you really need your printer for? Home printers are rarely used but we have them turned on ready for action permanently. My printer probably only gets used for 2 hours each year! What about yours?
7. ELECTRIC BLANKETS & PEDESTAL FANS
These units are seasonal, yet a lot of people leave them plugged in and on stand by mode all year long. If you don't want to completely pack them away during their off season, at least turn them off at the wall.
8. EXTRAS LIKE GAME CONSOLES, SPEAKERS & LAMPS
How often do you use gaming consoles, speakers or music docks and lamps? Is it really that much trouble to turn them on at the wall before use and off again when finished with it? Teach the kids to also turn them off after use if they're the ones using them. Get everyone in on the habit.
9. TV UNITS
This area can contain a number of power plugs, not just your TV. When turning your TV off using the remote control this only puts it in to stand by mode. If the power point is too hard to access 3 or so times a day, at least turn it off when you leave the house for any longer than a day to save money. A TV left in stand by mode will cost you approx $10 a month and how many TV's do you have in your home? 
10. HOT WATER SYSTEM
Like the TV unit, an electric hot water system can be turned off when you go away on holidays. It's a simple flick back on as soon as you get home for hot water within minutes
Get the whole family into these habits to help you conserve energy and money. Not only will they save on these but the kids will take this habit with them into adulthood and when they move into their own house. Why would you want your kids to waste their hard earned money?
REMEMBER,
YOU MIGHT BE SAVING
YOURSELF  A FEW SECONDS
BY NOT USING THE WALL SWITCH,
BUT BY DOING THIS,
YOU'RE WASTING  HUNDREDS
OF DOLLARS EVERY YEAR.
How many appliances can you turn off at the wall right now to start saving money? Go to each room to switch off and start saving money today.
Leave a comment below if you save money this way or if you know other ways to save on your power bill.
---